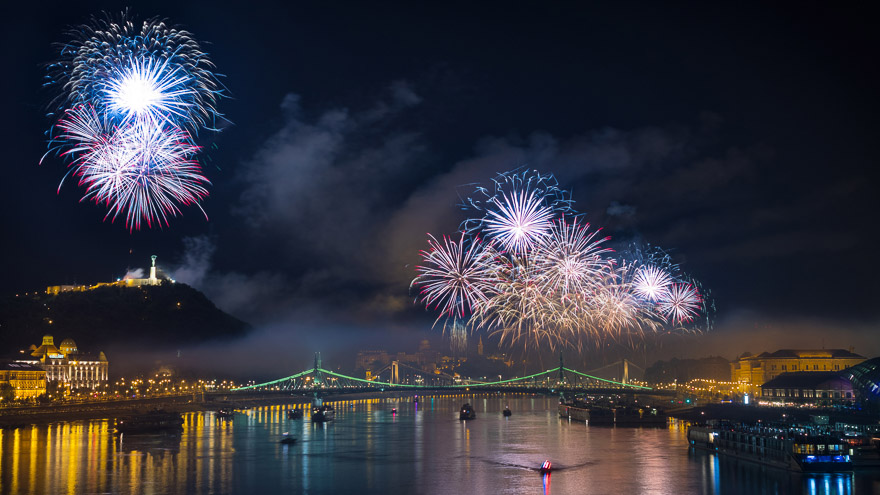 10 Feb

Photo Walks – Photo Tours in Budapest, Hungary

Are you an avid photographer looking to capture the beauty of Budapest in a unique way? Look no further than our private photo walks, tailored specifically to international travelers with a camera.

Led by experienced photographer and filmmaker Joseph Weigert, our photo walking tours offer a one-of-a-kind opportunity to explore Budapest's stunning architecture, hidden alleyways, and breathtaking views through the lens of your camera.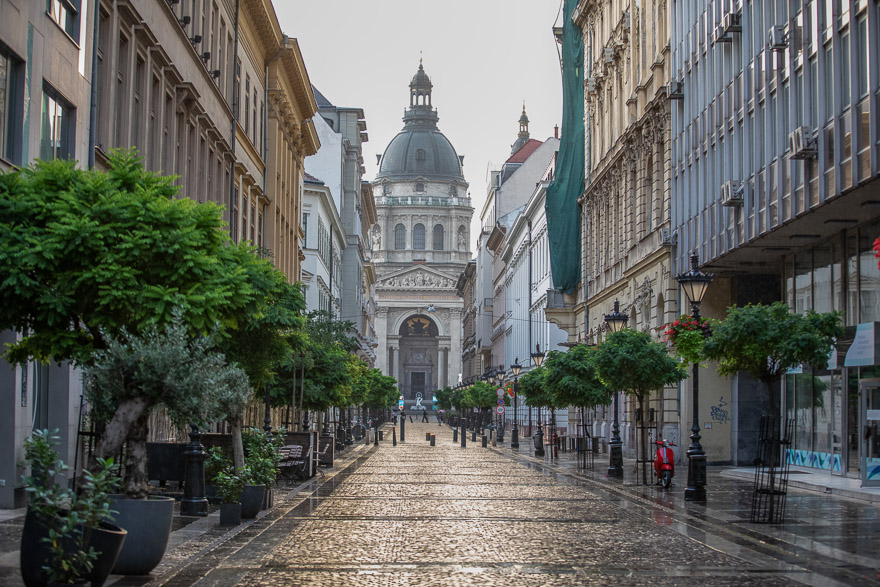 As a professional photographer with over 15 years of experience, I bring a wealth of knowledge and expertise to each tour. I am passionate about sharing my love of photography and my insider knowledge of the city with travelers from around the world. You can read my bio and a bit more about me here.
During the tour, I will guide you through some of the most picturesque and photogenic areas of Budapest, offering personalized instruction and guidance on composition, lighting, and other essential photography techniques. I'll also share my insider tips on the best times and angles to capture iconic landmarks like the Chain Bridge, Parliament Building, and Buda Castle.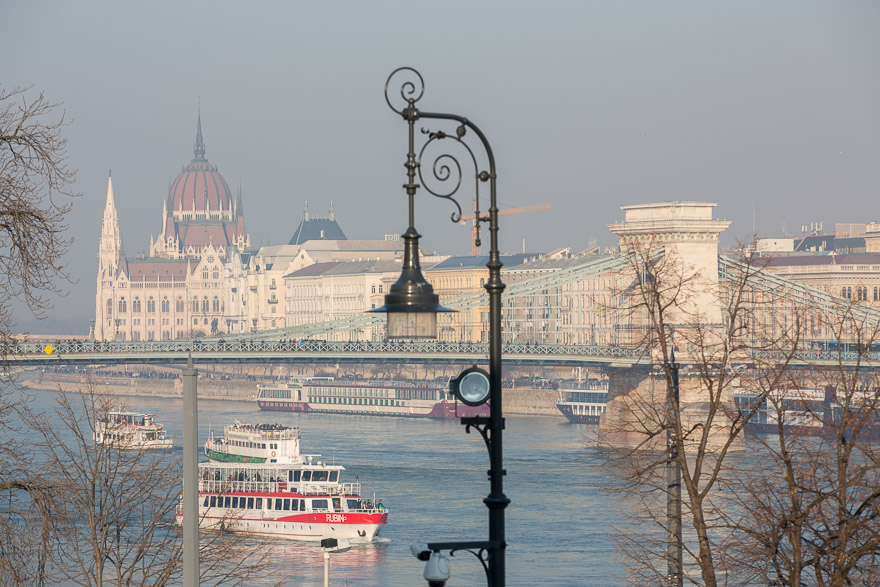 But it's not just about the big sights – I will also take you off the beaten path to explore the lesser-known corners of the city. You'll discover hidden alleyways, colorful street art, and local markets, all while learning how to capture the essence of Budapest in your photos.
At the heart of our private photo walks is the belief that photography is not just about capturing an image, but about telling a story. I will work with you to understand your unique interests and vision, and help you craft a narrative through your photos that truly captures the spirit of Budapest.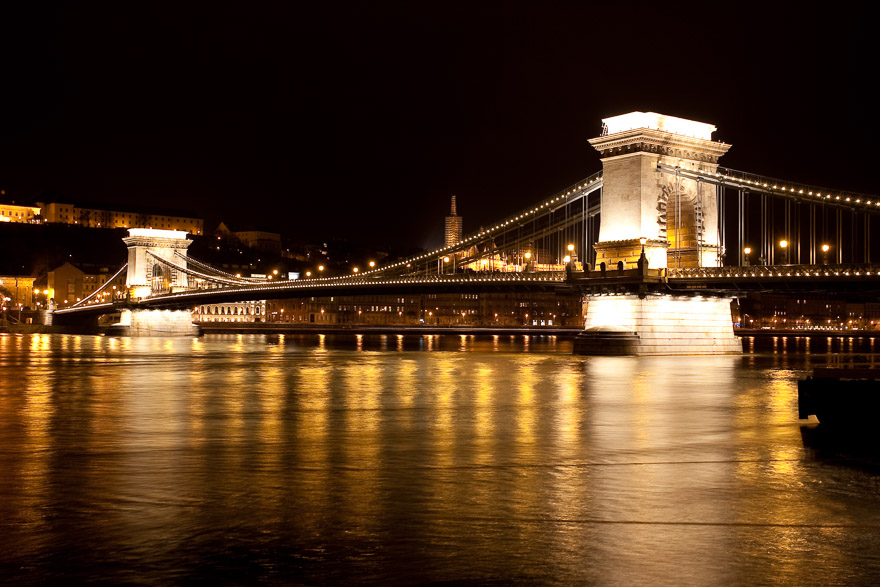 Our photo walks are designed to accommodate all levels of experience and equipment. Whether you're a seasoned pro with a high-end MILC or an amateur with just a smartphone, I will work with you to customize the tour to your specific interests and skill level.
So why settle for generic tourist photos when you can create your own unforgettable images of this magical city? Book your private photo walk with Weigert Images today and discover the beauty of Budapest through your lens. Please, feel free to contact me here.