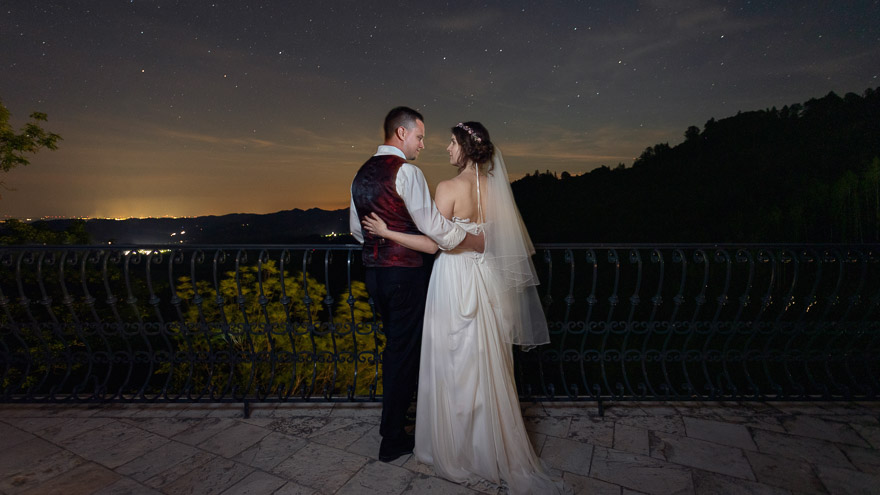 20 Jul

Burg Plankenstein Wedding | Mostviertel, Austria | Sabine + Michael

When Sabine and Michael contacted me to hire me as their wedding photographer in Burg Plankestein, I was delighted to shoot a wedding in the Austrian Alps again.
Burg Plankenstein is a beautiful castle in the Mostviertel region, 657 meters above sea level. Mostviertel is the southwestern quarter of Lower Austria, enjoying favorable conditions for producing fruit and is therefore the center of a prosperous must industry.
Plankenstein castle was documented the first time in 1186 when it was built by the Plankensteiner family. The castle was rebuilt in 1453, and it was renovated in the late 20th century. Today it is not only a tourist attraction, but also serves as a hotel.
I started to capture the getting ready moments of Sabine and Michael inside the castle during the morning hours. Taking photos with best friends and bridesmaids made the experience more fun. The wedding ceremony was on top of the hill, a few hundred meters from the castle walls. After the congratulations the guests were invited for some food and cold drinks, which is called agape in Austria. While the invitees were chatting, we had a wedding portrait session. In spite of the hot weather we were successful, then shortly afterwards I also took the group photos. We started the evening by having dinner, then the young couple cut the wedding cake. The newlyweds started their first dance, while the guest were holding sparklers. The dance floor wasn't left empty for the rest of the night, everyone enjoyed the party.

If you need a wedding photographer in Austria, please feel free to contact us.