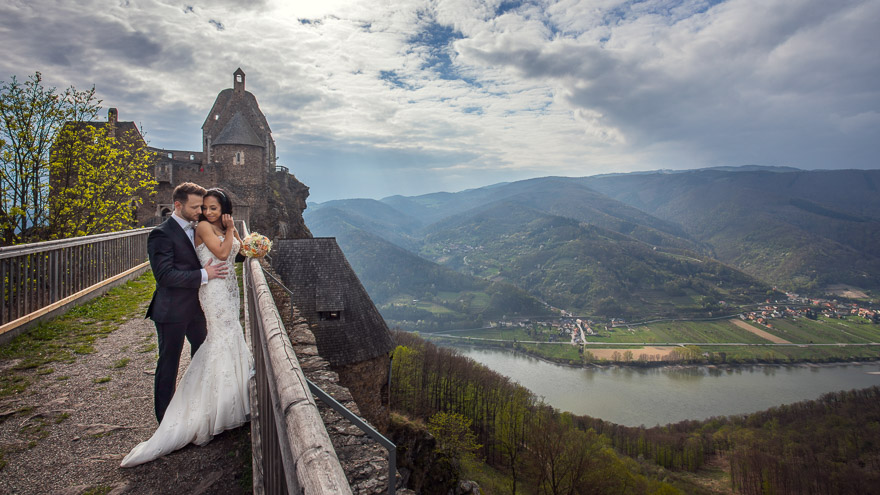 03 Apr

The Cost of a Wedding in Switzerland

Switzerland is an increasingly popular destination for international weddings in Europe. It is also called the land of water or more frequently the land of chocolate and cheese. With its blue mountains and crystal-clear lakes this land of four languages is all about epic journeys and sublime experiences.
The country witnesses approximately 40,000 wedding ceremonies annually, with couples spending an average of CHF 40,000 to 50,000 on their big day. Recently, there has been a growing inclination towards exquisite wines and indulgent desserts, as well as unconventional venues with lavish decor. However, such grandiose celebrations are not the only option. For those on a tighter budget, it is still possible to have a dream wedding with a smaller guest list of 20 attendees, with costs starting at 20,000 Swiss francs – ultimately, the total cost depends on the number of guests.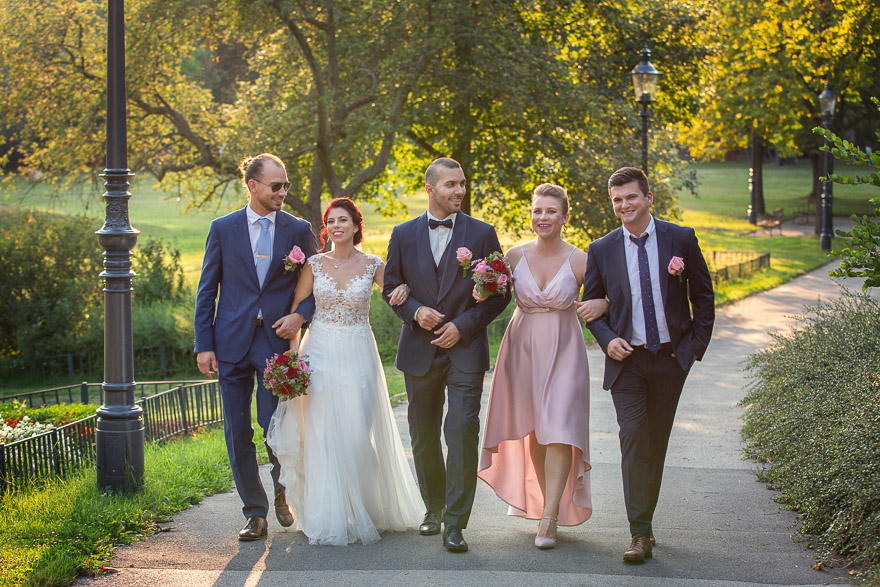 Photo: Weigert Images
The biggest chunk of a couple's budget in Switzerland typically goes to gastronomy, rings, and wedding photography, with half of the budget often being dedicated to food and drinks, ranging from CHF 120-300 per person. When choosing a location, couples must decide if they want a venue exclusively to themselves, with specialized venues like glasshouses, castles, or rustic halls ranging from CHF 500 to 8,000. Restaurants typically have lower hire costs, if any. The most expensive catering options are often those with external catering, as these involve additional expenses for infrastructure and staff. Finally, couples must also budget for a wedding cake, which typically costs between CHF 500 and 1,200.
The cost of a wedding photographer in Switzerland can range from CHF 1500-5000. If you'd like an internationally recognized wedding photographer with affordable prices, please don't hesitate to check our portfolio and contact us. Weigert Images offers wedding photography services not only in German-speaking Austria, but in Switzerland as well.
Wedding cinematography prices are similar to photography in Switzerland, and it is recommended to hire a team of two cinematographers for a better experience. Weigert Images also offers wedding film services in Switzerland.
If you're planning to have live music at your wedding, you can expect to pay around CHF 500 per performer for the ceremony and CHF 1,000 per performer for the drinks and evening reception. A live band can be more expensive, costing up to CHF 5,000. The cost of a DJ, including the sound system, can range from CHF 1,500 to CHF 2,000.
When it comes to flowers and decorations, the cost can range from CHF 1,500 to CHF 7,000. The location of your wedding and whether the venue needs to be decorated beforehand will affect the cost, as well as your choice of flowers and design concept.
Wedding attire can also be a significant cost, with the bride's dress and groom's outfit usually taking up a large portion of the budget. Shoes, jewelry, and accessories will also add to the cost, as well as hiring a hairdresser and makeup artist, which can cost around CHF 200 to CHF 400 per person.
Many couples in Switzerland are now choosing to design their own wedding rings, which can cost between CHF 3,000 to CHF 4,000 per ring. Wedding rings and photography are important investments as they will be cherished for decades to come.
Photo: Weigert Images
Don't forget to budget for invitation cards, menu cards, and place cards. A standard design will cost around CHF 8 per card, while an individual design will cost about CHF 16 per card. If you want a personalized design for all your stationery, including menus and seating plans, the costs can quickly add up. Bridal party gifts and favors can also cost between CHF 100 to CHF 400+.
When it comes to wedding planning, transportation and lodging are also important considerations. The cost of transportation can range from CHF 600 to CHF 1,400 or more, while the cost of lodging can be anywhere from CHF 150 to CHF 700 or more per night, depending on the location and type of accommodation. Additionally, couples should also budget for their honeymoon, which can easily cost a few thousand CHF.
It's always wise to plan a reserve budget for your wedding as uninvited and unexpected costs can arise later, such as dancing lessons before the wedding, a wedding limousine, a hotel room for guests, gifts, and more.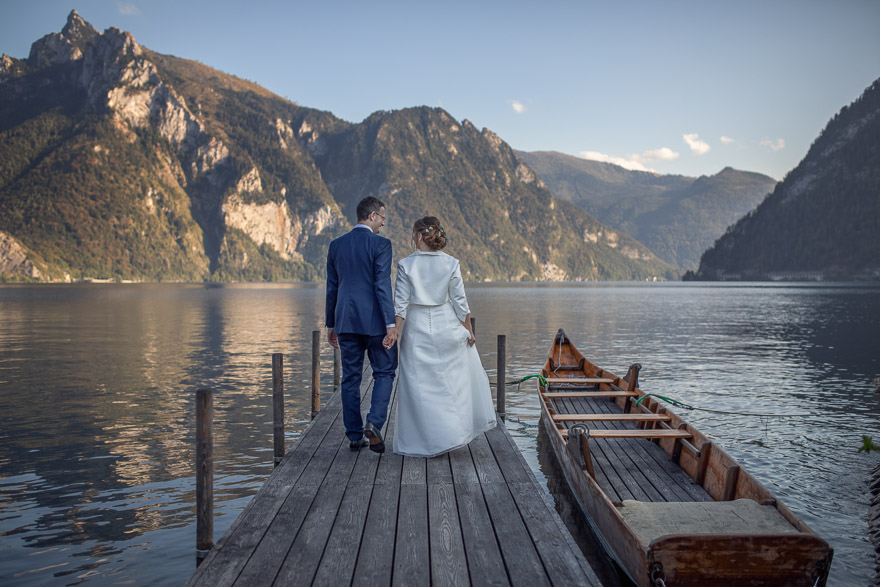 Photo: Weigert Images
Would you like more info on our wedding photography and wedding film services in Switzerland? Please, feel free to contact us.