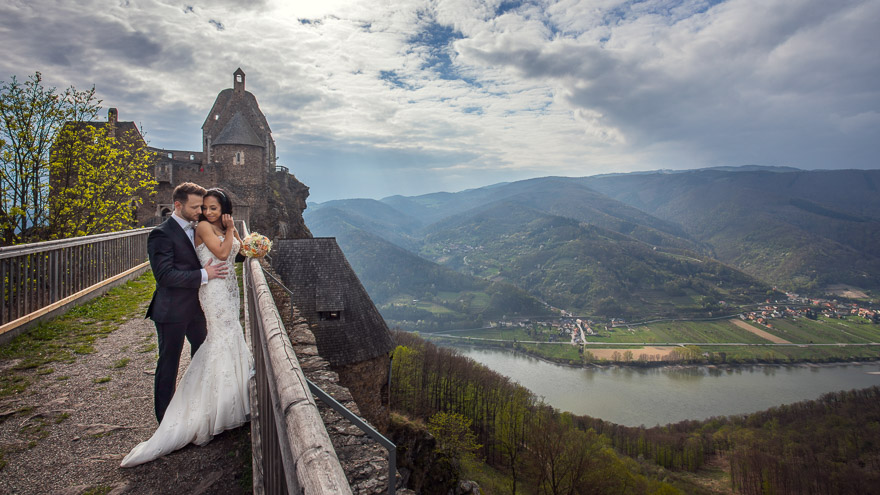 03 Apr

The Cost of a Wedding in Switzerland

Switzerland is an increasingly popular destination for international weddings in Europe. It is also called the land of water or more frequently the land of chocolate and cheese. With its blue mountains and crystal-clear lakes this land of four languages is all about epic journeys and sublime experiences.
In Switzerland there are about 40 000 new weddings every year. Couples invest 30 000 to 50 000 CHF on the average for their wedding. The trend goes for more expensive wines and desserts, nowadays. Fancy, unusual locations are preferred and the hotel or venue has to be extravagantly decorated. Of course, this is not always the case! If you find the price tag too high, you can organize a dream wedding with 20 guests from a smaller budget. You can have a nice wedding for already 15 000 Swiss francs: your cost always depends on the number of guests.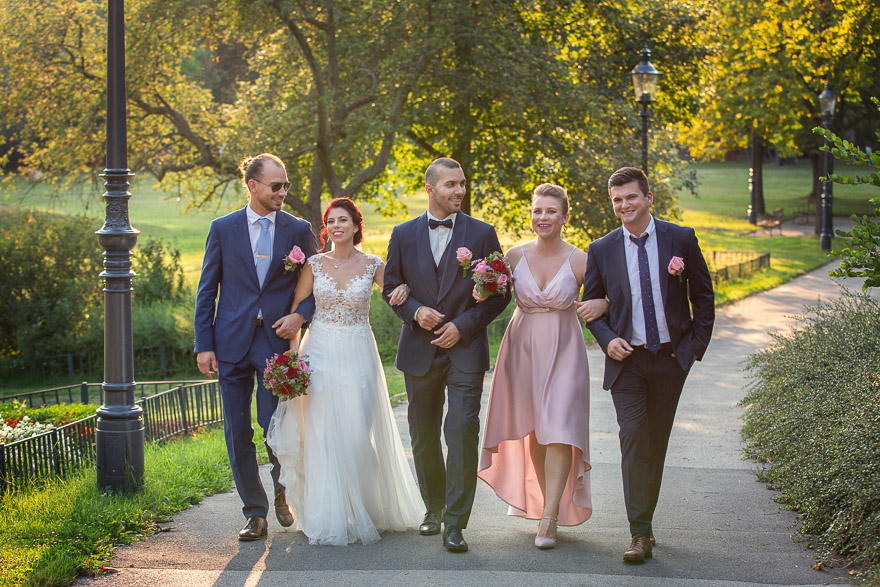 Photo: Weigert Images
In Switzerland only a civil marriage at a civil registry office is legally binding. Processing your application takes about five weeks. The civil ceremony costs 3-400 CHF. You have to prove your civil status, your identity and residential status, as well. You can get these documents from your home country, so please give the sourcing some time.
Religious ceremony is separate from the legal proceedings in Switzerland, thus there are no limitations on what kind of religious ceremonies you have, nor are there any requirements. Flower decoration for the church and the cost of a champagne reception (Agape) is also a cost that you have to count with.
Gastronomy, rings and wedding photography cost quite a lot in Switzerland, most of the budget goes to these essential components of a wedding.
The bulk of your costs will go to the catering: about the half of the budget you have to spend on food and drinks. If you have 80 guests and you spend 120 Swiss franc per person on the food and drink, you've already spent 10 000 franks.
Of course a wedding in a restaurant is much cheaper than in an event hall. Besides food and drink, you also need to order a wedding cake, which costs you between 300 and 600 euros.
You can spend 1500-5000 franks on a wedding photographer in Switzerland: the memories stay with you forever. If you'd like an internationally recognized wedding photographer with affordable prices, please don't hesitate to check our portfolio and contact us. Weigert Images takes wedding photography assignments not only in the German-speaking Austria, but in Switzerland, as well.
Wedding videography or wedding cinematography is optional, not all the couples want to choose this service in in Switzerland. However if you need a decent wedding film, a team of two cinematographers is recommended since two cameramen can offer a much better experience.
The cost of a live band or a DJ also must be factored into your budget, let alone the tip for the catering and cleaning personnel. Decoration for the room is an important price component.
The bride's wedding dress and the groom's garment usually eat up a lot of the wedding budget in Switzerland, while shoes, jewelry and accessories mean an additional cost factor. The hairdresser and makeup artist also cost you some money.
Wedding couples more and more often design their own wedding rings in Switzerland, many times they spend 3-4000 Swiss frank per wedding ring. Wedding rings and wedding photography are those two things, which stay with you for the decades ahead and worth the investment.
Photo: Weigert Images
Invitation cards, menu cards, placing cards are also important and will cost you some money.
Honeymoon also a part of the wedding budget and costs some money.
Finally an advice: it's good to plan a reserve for your wedding. There are always uninvited, surprising costs that might arise later or that you just simply forgot. These are like dancing lessons before the wedding, wedding limousine, hotel room for the guests, gifts and a lot more.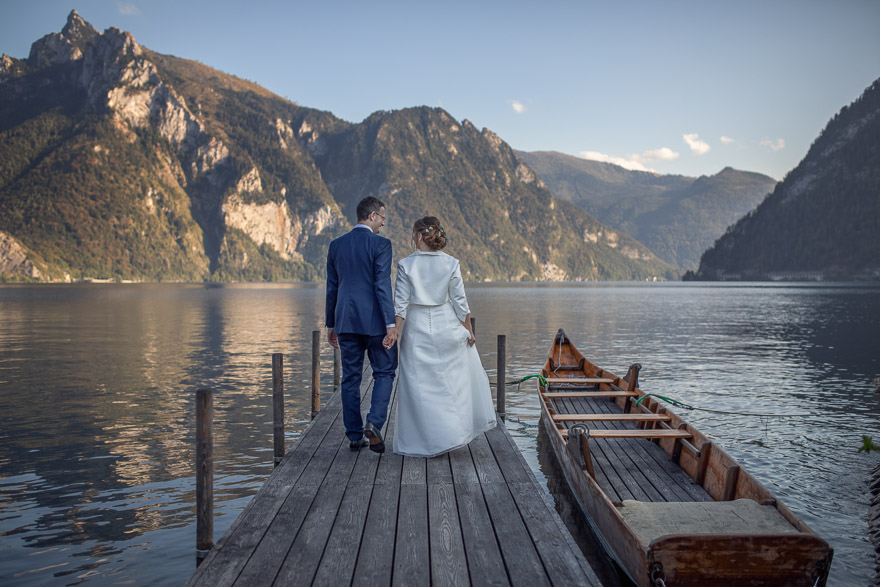 Photo: Weigert Images
Would you like more info on our wedding photography and wedding film services in Switzerland? Please, feel free to contact us.