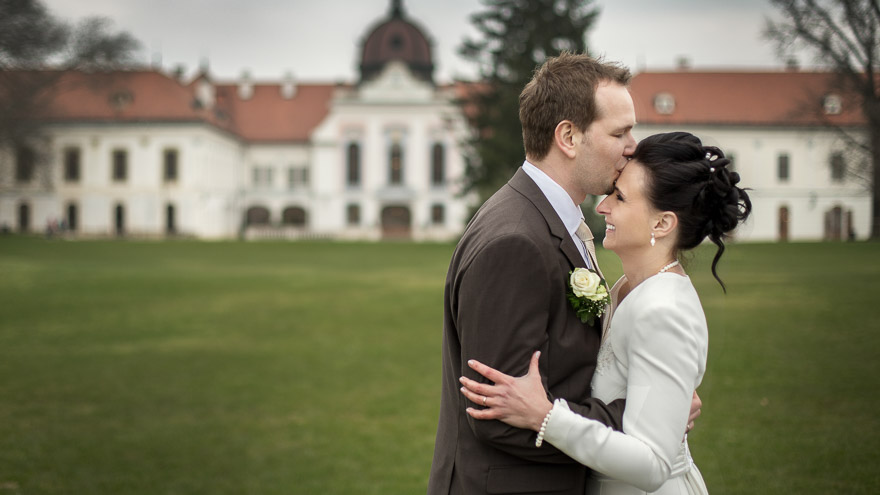 30 May

The Cost of a Wedding in the UK and London

The United Kingdom has a long history to explore in its cities and countryside with world-famous buildings and hundreds of historic sites. With plentiful areas of outstanding natural beauty and hidden gems, Britain gives you the opportunity to find a charming wedding location. Given the great diversity of the country, a wedding in the UK provides plenty options depending on your interests and taste. You might choose a breathtaking castle in the countryside, a seaside town with its classic English charm, a pub in your hometown or an elegant hotel in London as your wedding venue.
Tens of millions of overseas visitors flock every year to the UK and there are quite a few destination weddings in the country, as well. On average, a wedding in the UK now costs around £25,000 with the figure in London reaching a whopping £35,000. Of course, there are UK weddings with a lot smaller budget, too, when the number of guests is smaller or when wedding couples omit some services or choose more affordable solutions.
The largest percentage of the wedding budget usually goes on catering (food and drink), which might cost you £3,500 to £6,000. Paying between £60 and £90 per guest is a reasonable price.
It's advisable to check the wedding venue early, especially in London: it costs £2,800-5,500 on the average. You might also need a reception venue if you have the ceremony at a different location. This might cost you another £2,000-£4,000. You can look out for deals in mid-season, like April and October.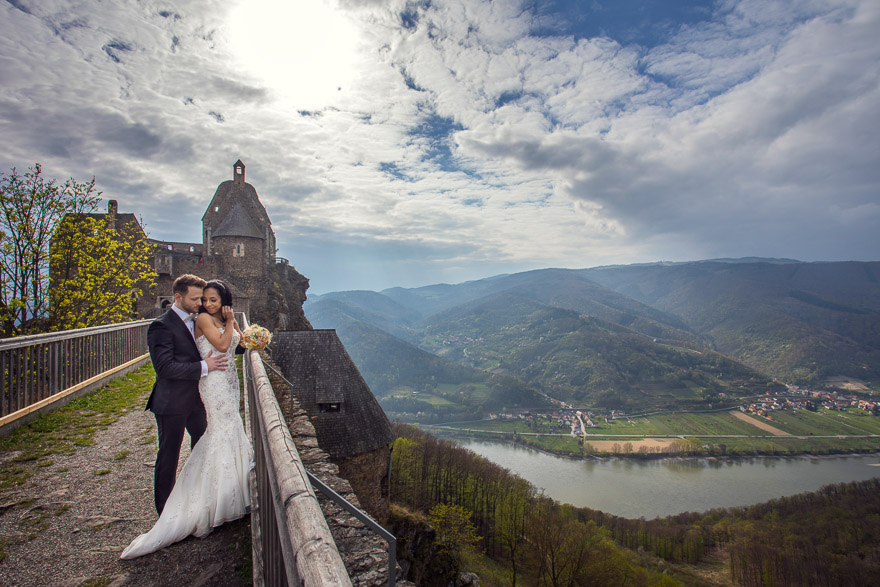 Photo: Weigert Images
To be legally married in the UK, costs start at around £120. That covers fees for the notice of marriage (£35 for each partner) and a registry office service on a weekday. If you want a religious service, costs will vary again, on average £420. Ceremony fees in total set you back £500-£600 in the UK.
While bouquets cost around £250-£300, you might spend as much as £1,300 on flowers, including decoration.
Photography costs £8,000-£1,200, depending on the service. Weigert Images also offers wedding photography in the UK and London, please check our portfolio and feel free to contact us.
Wedding video or wedding cinematography is in the range of £900-£2,000 depending on the quality and offered service. There is a huge difference between a simple wedding video and a cinematic wedding film shot by two cameramen, edited masterfully. Weigert Images also offers wedding film services in the UK and London.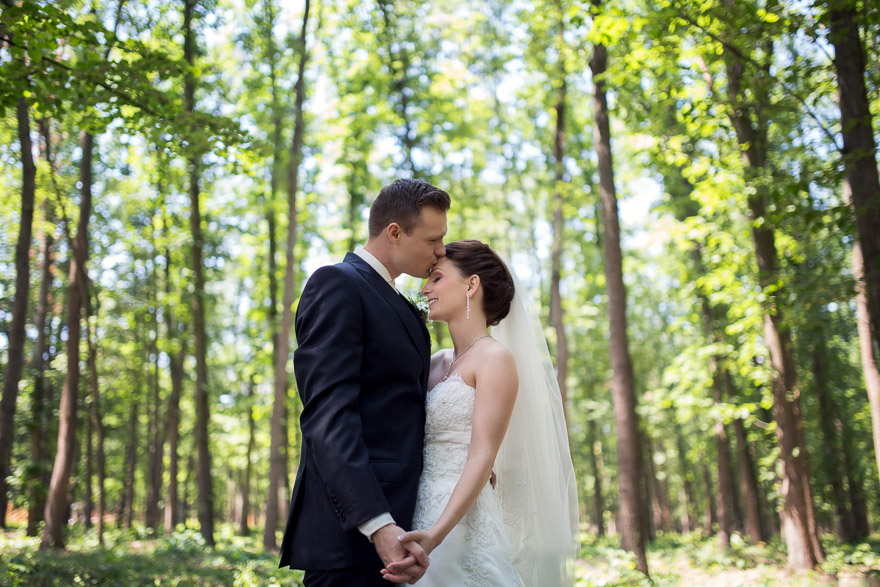 Photo: Weigert Images
While cake prices start around £150, a special wedding cake might cost you around £600 in the UK.
Entertainment and music costs around £800-£1,200. For this amount you can get a live band for a few hours or a DJ for the whole reception and even some live music for the wedding ceremony.
With a £1,500 budget you can get a really elegant dress, average prices vary between £950 and £2,500. High Street wedding dresses are available too, at more affordable prices, for example H&M sells wedding dresses for as low as £60. An additional headdress or veil might cost you £140. Another £150 might be enough to get a pair of designer wedding shoes in an elegant London store.
A budget of £3-400 for your bridesmaids is more than enough to get beautiful dresses for them, too.
Groom's outfit costs £400 on the average but you might also think about rental. For this amount you can rent four pieces of suits.
£200-300 should be comfortably enough for hair and makeup, including trials.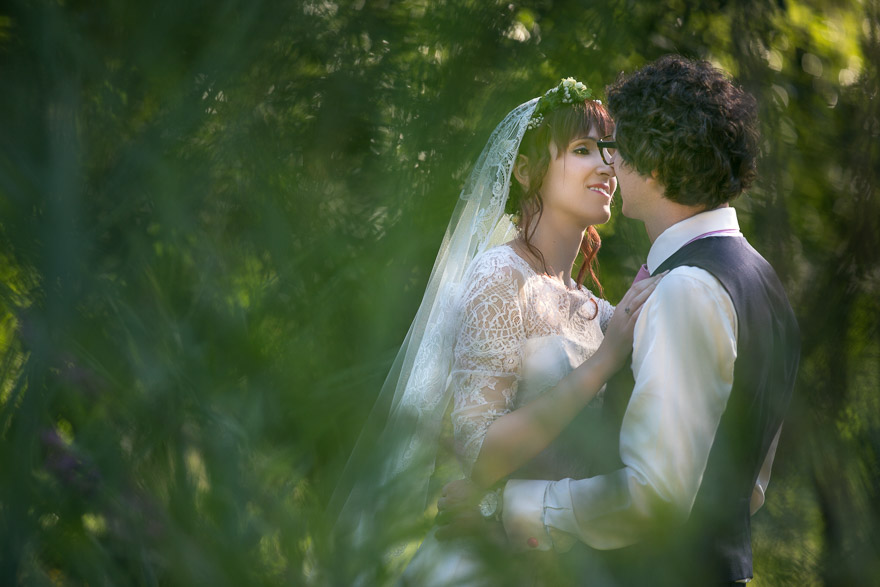 Photo: Weigert Images
A budget of £150-£300 for stationary is ample for invitation cards, thank you cards and maybe even for the menus. You could save some cash by making the invites yourself.
Engagement rings don't come cheap as they cost £2,000-£3,000, while wedding rings between cost £700 and £900 on average. You can also fork out an additional £500 for jewelry. If you are looking for wedding jewelry in London, Hatton Garden is the best place for good deals.
You can give thank you gifts for those who helped you by spending a small amount, about £200-£300 altogether.
You might also need a fancy wedding car or transport for the guests, you can spend here £400-£500 on the average.
Setting aside a larger sum for the honeymoon gives a lot of options. You can spend £2,000-£4,500 on the average.