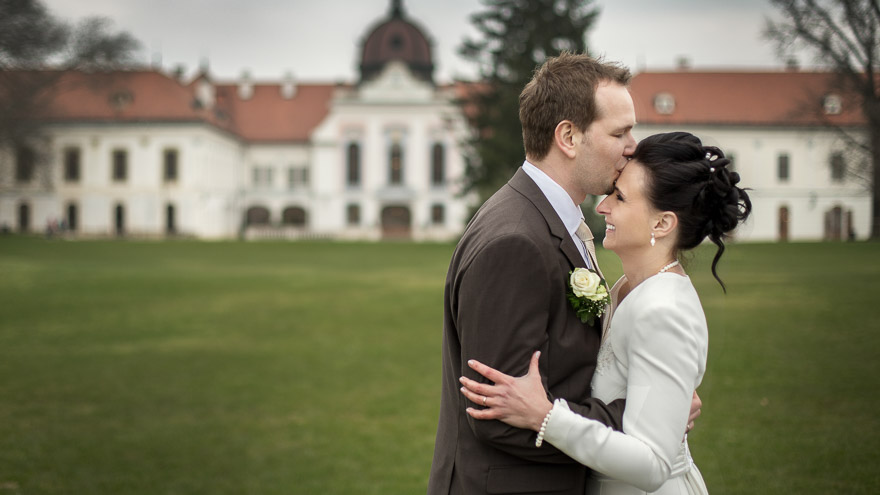 30 May

The Cost of a Wedding in the UK and London

The United Kingdom is a treasure trove of history, with iconic structures and countless historic sites waiting to be explored in both its cities and rural areas. With a wealth of stunning natural beauty and hidden gems, Britain offers a multitude of charming wedding locations to choose from. Given the great diversity of the country, a wedding in the UK provides plenty options depending on your interests and taste. Whether you prefer a breathtaking castle in the countryside, a classic seaside town, a cozy pub in your hometown, or an elegant hotel in London, the UK has something to suit every taste and interest.
As a popular destination for weddings, the UK attracts a multitude of international visitors each year. On average, weddings in the country now come with a price tag of around £25,000, with costs reaching as high as £35,000 in London. However, it's also possible to have a UK wedding on a smaller budget by reducing the guest count or opting for more affordable solutions.
The largest portion of the wedding budget typically goes towards catering, which can cost anywhere from £4,000 to £8,000. A reasonable per-guest cost is between £70 and £90.
When planning a wedding in the UK, it's important to secure your wedding venue early, especially in London; this could set you back £2,800 to £5,500 on average. If you choose to have the ceremony at a different location, you may also need to rent a reception venue, costing an additional £2,000 to £4,000. Mid-season months, such as April and October, may offer great deals.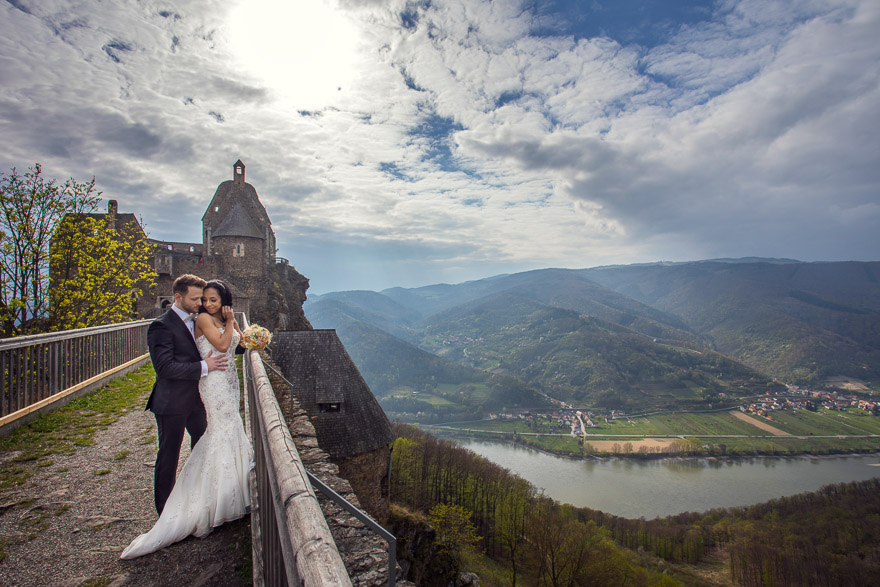 Photo: Weigert Images
For a legally binding marriage in the UK, expect to spend approximately £120, covering the fees for the notice of marriage (£35 per partner) and a weekday registry office ceremony. If you're opting for a religious service, the average cost is £420, bringing your total ceremony fees to a range of £500-£600.
Flowers play a significant role in the ambiance of your special day, with bouquets alone costing £250-£300. A lavish floral arrangement, including decorations, can reach up to £2,000.
Capturing memories to cherish forever, wedding photography services range from £800 to £2,000 based on the quality of the service. Weigert Images also offers wedding photography in the UK and London, and we invite you to take a look at our portfolio.
For a visual keepsake, consider a wedding video or cinematography, costing between £900-£2,000 depending on the quality and level of service provided. A simple wedding video differs greatly from a beautifully shot and masterfully edited cinematic wedding film, though. Weigert Images also offers wedding film services in the UK and London.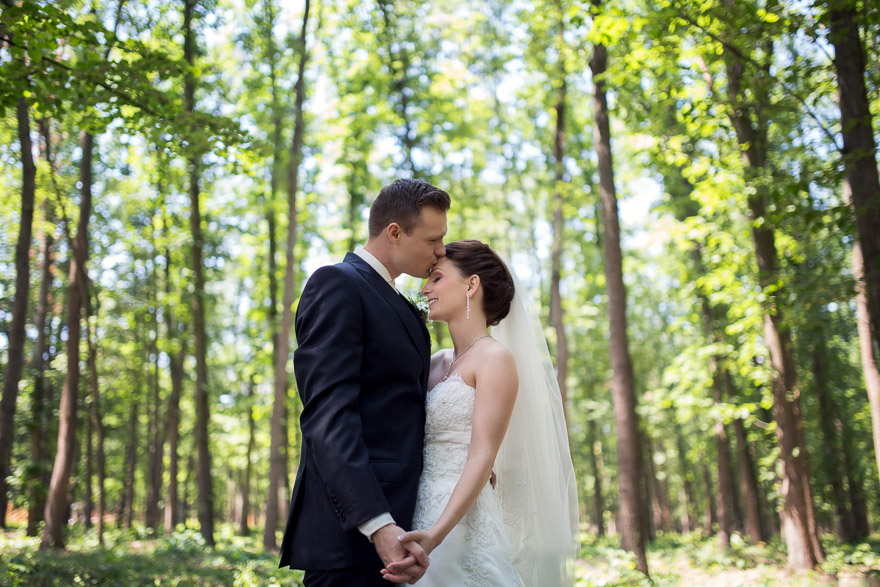 Photo: Weigert Images
The sweetest moments of your wedding day might come from your cake, with prices starting around £200 and reaching as high as £2,000 for a specially designed masterpiece in the UK.
Adding some musical magic to your big day, entertainment and music services cost between £800-£2,000, offering a variety of options such as live bands for a few hours, a DJ for the entire reception, or live music for the ceremony.
For the blushing bride, a budget of £1,500 can secure an elegantly beautiful wedding gown, with average prices ranging from £950 to £3,000. High street options are also available, with retailers like H&M offering stunning dresses starting at just £80. To complete the look, consider adding a headdress or veil for £200 and a pair of designer shoes for £200.
The bridesmaids will also look stunning, with a budget of £400-500, ample for purchasing their dresses.
Sharp and stylish, the groom's outfit can cost an average of £500, but rental options are also available for those seeking to save, with a £500 budget providing four pieces of suits.
For the finishing touches, hair and makeup, including trials, should comfortably fit within a budget of £250-350.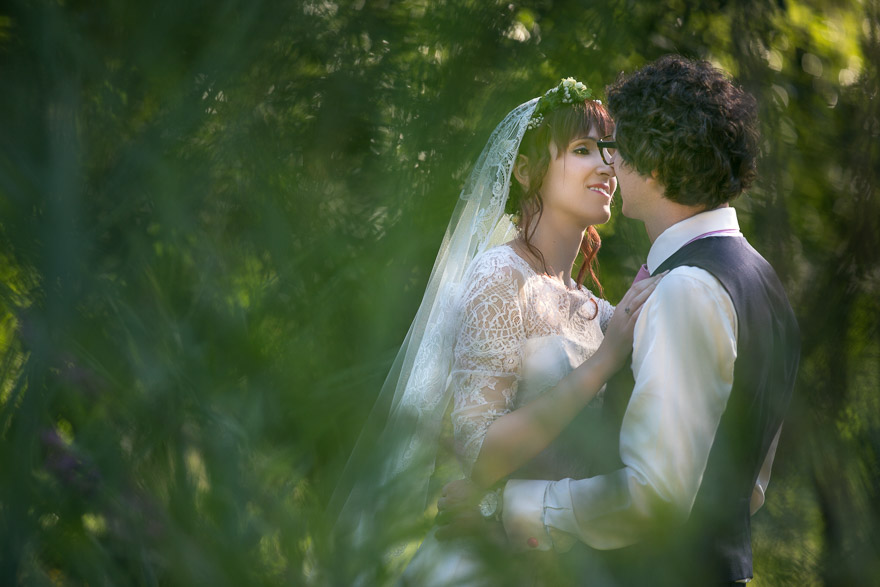 Photo: Weigert Images
If you're looking to add a touch of sophistication to your stationary budget, consider setting aside £200-£500 for invitation cards, thank you notes, and menu cards. Opting to create your own invites could also help you cut costs.
When it comes to your wedding jewelry, be prepared for a splurge. On average, engagement rings cost £2,000-£3,000, while wedding bands range from £700 to £900. Adding an extra £500 for additional jewelry is also a possibility. For the best deals on wedding jewelry in London, be sure to explore Hatton Garden.
Expressing gratitude to those who made your special day even more memorable can be done with a budget of £250-£500 for thank you gifts.
If you're looking for a luxurious way to transport yourself and your guests to your nuptials, consider setting aside £500-£600 for a fancy wedding car.
When it comes to your honeymoon, a budget of £4,500 can give you plenty of options for an unforgettable post-wedding getaway.